Poland!
Capital: Warsaw
Population: 38.54 million (2012)

Many of you know of the invasion of Poland in WW2 by Nazi Germany, so we start off the first fact with some interesting info:
*It has been invaded or has fought for freedom in insurrections 43 times from 1600 to 1945.

*The name "Poland" originates from the name of the tribe "Polanie" which means "people living in open fields".
* Poland boasts 17 Nobel prize winners, including four Peace Prizes and five in Literature.
*Poles are well educated. 90% of Poland's youths complete at least secondary education and 50% have an academic degree.
*The Fiat was the first mass produced car in Poland and 10,000 were sold before the eve of WWII.
*There is a Pope channel on TV. Anytime one needs to see the pope, one can tune him in.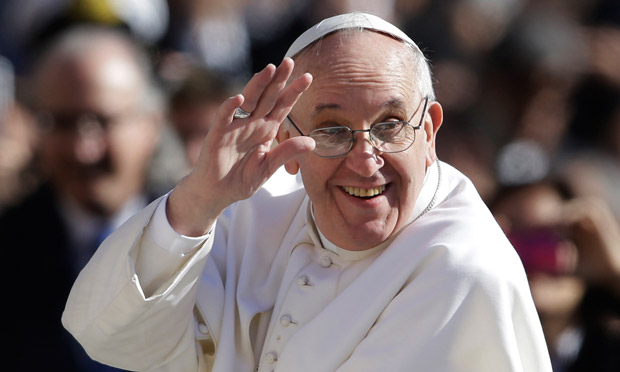 *The Polish alphabet consists of 32 letters.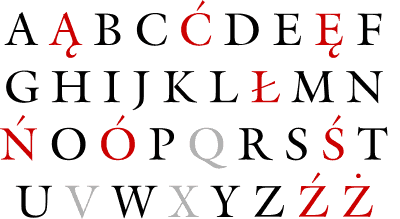 *Polish dumplings or "pierogi" are one of national dishes and one of the best recognizable Polish food outside Poland.
*Traditionally, the main meal of 3 courses is eaten around 2pm, starting with a soup, a main course of meat and a desert.
*Located in Wrocław is the oldest restaurant in Europe, "Piwnica Swidnicka", operating since 1275.
*The most popular dog's name in Poland is "Burek" which is actually the Polish word for a brown-grey colour.
*The 1st floor is regarded as floor "0" so you press "1" when you want to go to the 2nd floor in the elevator.
*Kraków was the headquarters and the place of coronation of Polish kings and the nation's capital from 1038 until the move to Warsaw in 1596.
*The most "World's Strongest Man" winners are from Poland.
* Beer is often served with raspberry or blackcurrant juice (piwo z sokiem) and drunk using a straw. During colder seasons the popular refreshment is hot beer with cloves and cinnamon, sweetened with honey (piwo grzane).
Those are some of the fun facts i could find, let me know which country would you like me to do next!

For the end, some amazing pictures from this country: