Yeah, i know i said i'd do the Amazing Facts: GREECE a long time ago, but got caught up in school work, so without any further wait, here it is!!!
Greece is such a beautiful country with a very rich history and culture, as you will find out below!
This is dedicated to our Greek bros

------------------------------------------------------------------------------------------------------------------------------------------------------------------------------------
GREECE
Population: 11.28 million (2012)
Capital: Athens
*The world's third leading producer of olives, the Greeks have cultivated olive trees since ancient times. Some olive trees planted in the thirteenth century are still producing olives.

*Around 40% of the Greek population live in the capital city, Athens.

*Greece has more international airports than most countries because so many foreign tourists want to visit.


*Greek ships make up 70% of the European Union's total merchant fleet. According to Greek law, 75% of a ship's crew must be Greek.


*In Greek Mythology, there are Twelve Olympians in Greek religion, the principal gods of the Greek pantheon, residing atop Mount Olympus.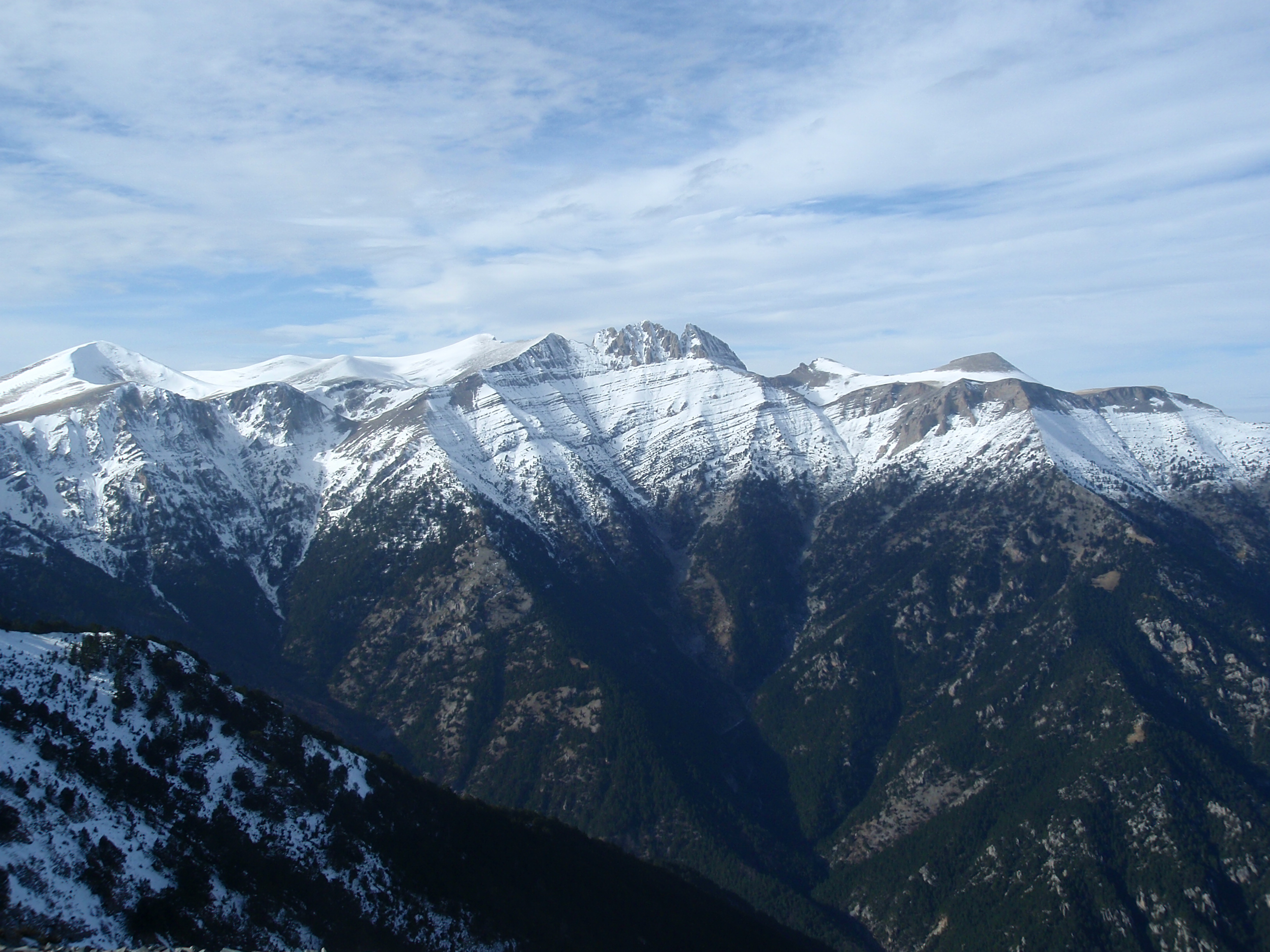 *Greek people wave with a closed hand as it is considered rude to show your palm of you hand in public. (It's considered an insult, this thing is called "Mountza").




*In Greece, people celebrate the "name day" of the saint that bears their name rather than their own birthday.
*The majority of Greek people who are religious are Greek Orthodox (98% of the country).


*Greek food is diverse. Typical Greek ingredients are: olive oil, herbs, vegetables, grains, bread, chicken, rabbit, pork, fish, bread, cheese, eggplant and yogurt. Greek deserts commonly include nuts, honey and filo pastry.
*Slaves made up between 40% and 80% of ancient Greece's population. Slaves were captives from wars, abandoned children, or children of slaves.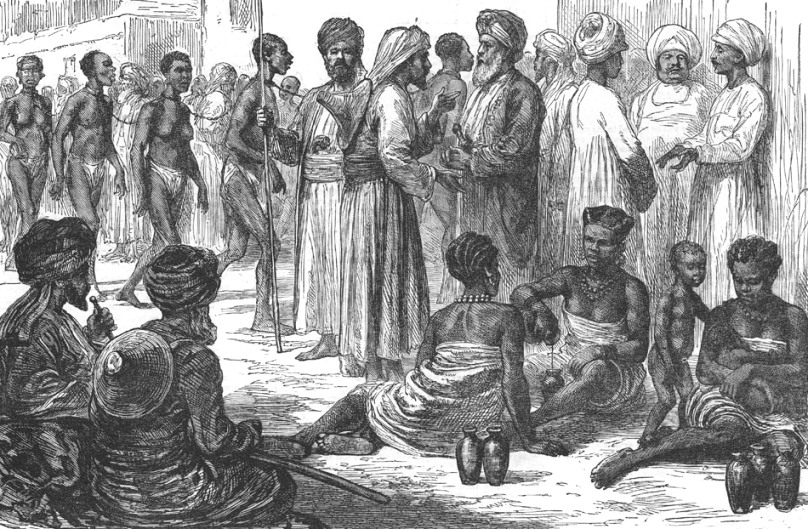 *Soldiers (hoplites) in ancient Greece wore up to 33 kilograms of bronze armor
*A Spartan specialty was a black soup made from salt, vinegar, and blood. No one in the rest of Greece would drink it. Yummy.
*Spartan warriors were known for their long, flowing hair. Before a battle, they would carefully comb it. Cowardly soldiers would have half their hair and half their beards shaved off.
*Greece is officially called the Hellenic Republic.
*Alexander the Great was the first Greek ruler to put his own face on Greek coins. Previously, Greek coins had shown the face of a god or goddess.
*Only boys and men were actors in ancient Greek plays. They wore large masks so audience members could see what part they were playing. Theater staff carried big sticks because sometimes the huge audiences would get excited by a play and would riot.
*Greeks are absolute pr0's when it comes to playing CS games.
That about does it for this Amazing List!
As you can see from the facts above, the Greeks are super bad-ass, i mean seriously, a soup with blood? Can it get any more bad-ass?
And ofc, some beautiful images from Greece below!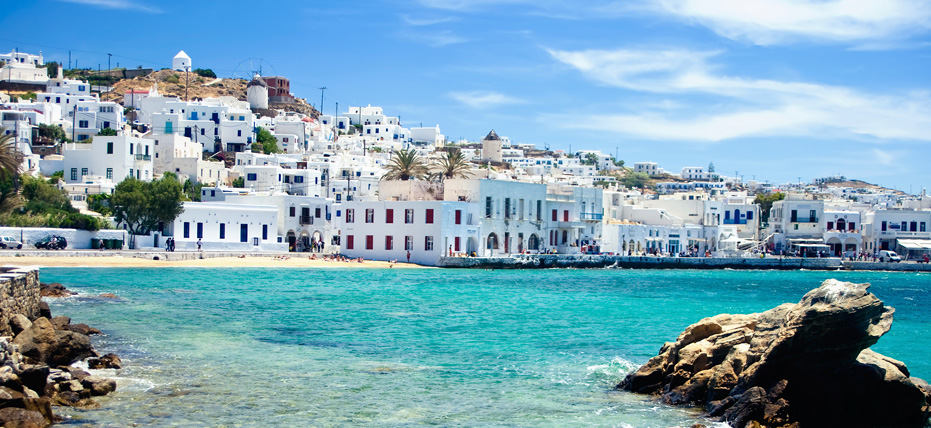 Big Bangs