Meet the Setti staff
Setti is operating by the community. Lots of people have been helping Setti with administrating the servers.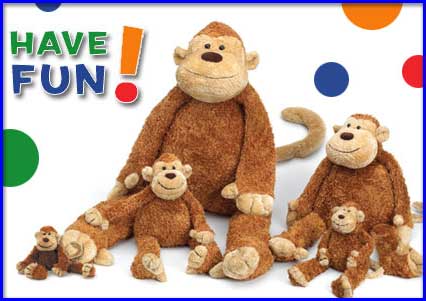 Server upkeep and website
Stuff that happens on the website is updated by these guys. You can contact them if you don't know who else to contact.

From gamers...
Ghost

... for gamers
k1ller
Setti CS:S servers administration
These guys control the horizontal and the vertical.